Summertime 2023
-10% auf alle BellaBambi®-Produkte. Also auf Cups, Cupping-Öl sowie unsere Web-Seminare. Noch bis 24.07.2023.
Dig deeper
Cupping Techniques
Numerous applications with negative pressure, tension and shearing are possible with BellaBambi®.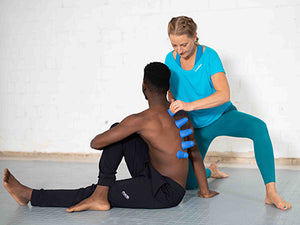 Courses with BellaBambi
In addition to the web seminars, there are also courses from other providers from various industries on the topic of cupping.